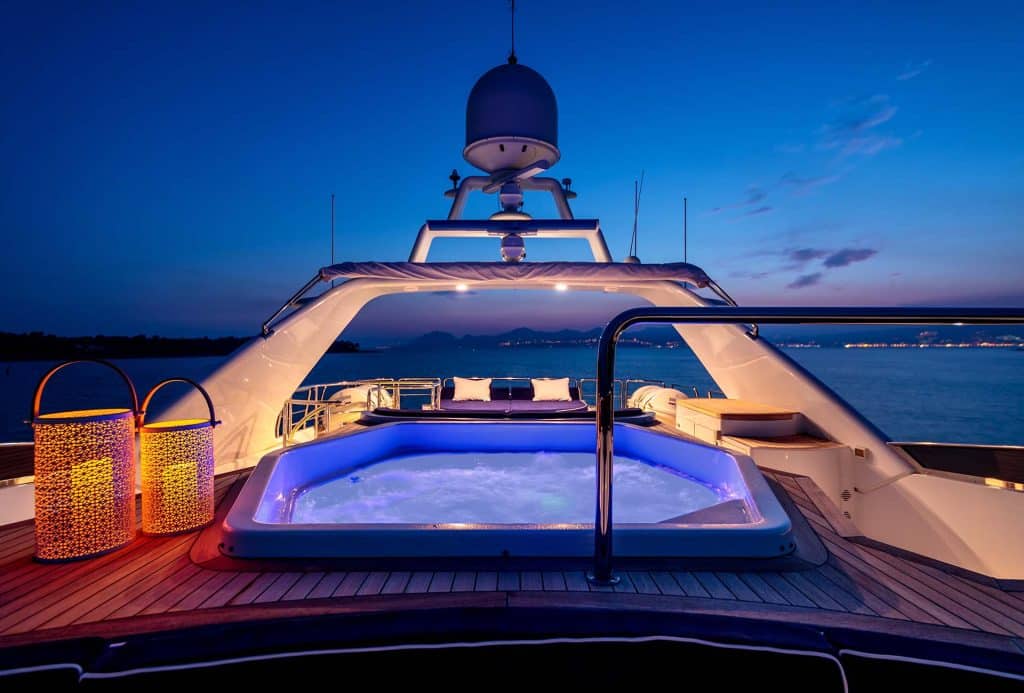 The influence of high-net-worth individuals is shaping global socioeconomic trends that transcend different economic brackets. Despite concerns regarding the state of the global economy, individuals' net worths continue to rise. With increased disposable income, people are shifting their mindset from focusing on necessities and saving for the future to prioritizing immediate happiness. This shift towards prioritizing "happiness first" has led to a significant surge in luxury spending.
According to Investopedia , the luxury goods market was estimated at a staggering $242.8 billion in 2022. This number is projected to reach $369.8 billion by 2030, with luxury apparel accounting for approximately $115.4 billion of that total. Despite the uncertainties brought about by the post-pandemic era, the luxury market continues to demonstrate relentless growth. This growth can be attributed to a combination of factors, with the most significant ones being economic and psychological.
Among the various sectors experiencing a surge in luxury spending, the luxury travel industry stands out prominently. There has been an increase in stays at luxury resorts, as well as indulgences like yacht and private jet charters. The ability of high-net-worth individuals to focus on experiences that bring them joy, rather than immediate needs, creates a ripple effect that influences the spending habits of all economic classes. Popular shows like Below Deck and Vanderpump Rules contribute to this phenomenon by showcasing the opulent lives of influential individuals, creating a sense of FOMO (fear of missing out) among viewers.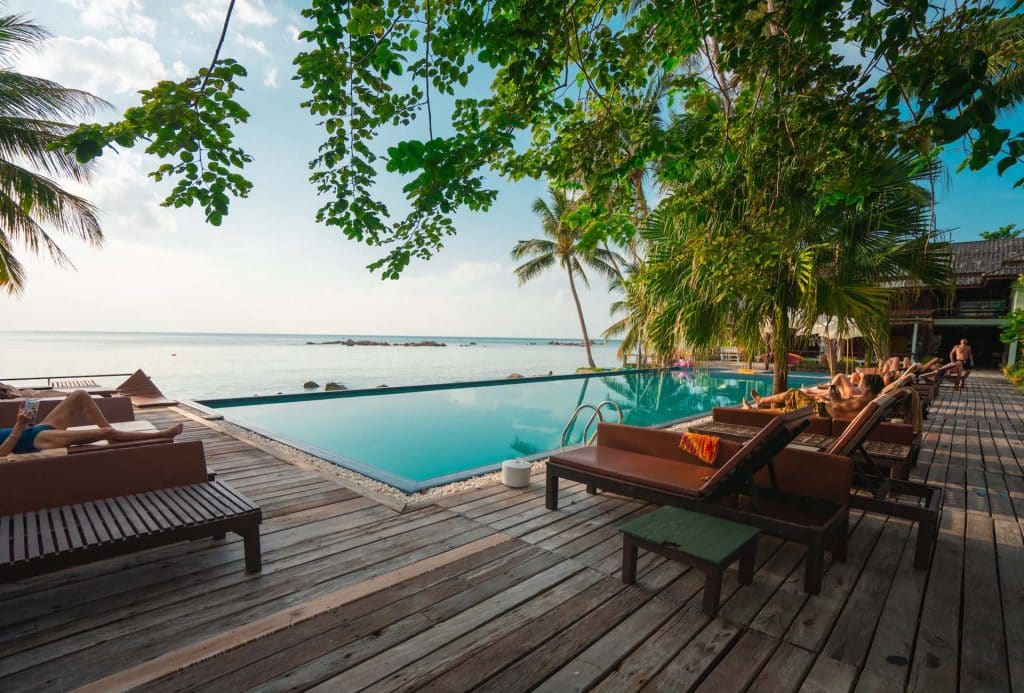 Luxury affords individuals the opportunity to enjoy life with fewer hassles and worries, while also creating cherished memories that last a lifetime. The act of creating these memories lies at the core of the psychological motivation behind luxury spending. The UK-based Luxury Academy notes that luxury has the unique potential to fulfill the psychological longing for a sense of accomplishment. Luxury purchases often trigger the release of dopamine, the feel-good hormone, which contributes to the positive feelings associated with luxury experiences. People buy or desire to experience luxury to make themselves or others feel good. The pursuit of luxury travel and experiences generates positive emotions tied to memories, which greatly outweigh the financial investment.
Michael Finn, the chief development officer at The BluWater Group, emphasizes that peace of mind is one of the strongest driving forces in the luxury travel market. People want to be fully present in the moment without worrying about what comes next. Luxury is now defined by unique and curated experiences that attend to every small detail, ensuring a worry-free and immersive journey.
Luxury provides happiness by allowing individuals to focus solely on enjoying the present moment. Whether it's high-net-worth individuals jet-setting in the Bahamas or individuals stretching their budget to experience moments of joy, luxury is ultimately a mindset that embraces and enhances the pursuit of happiness.